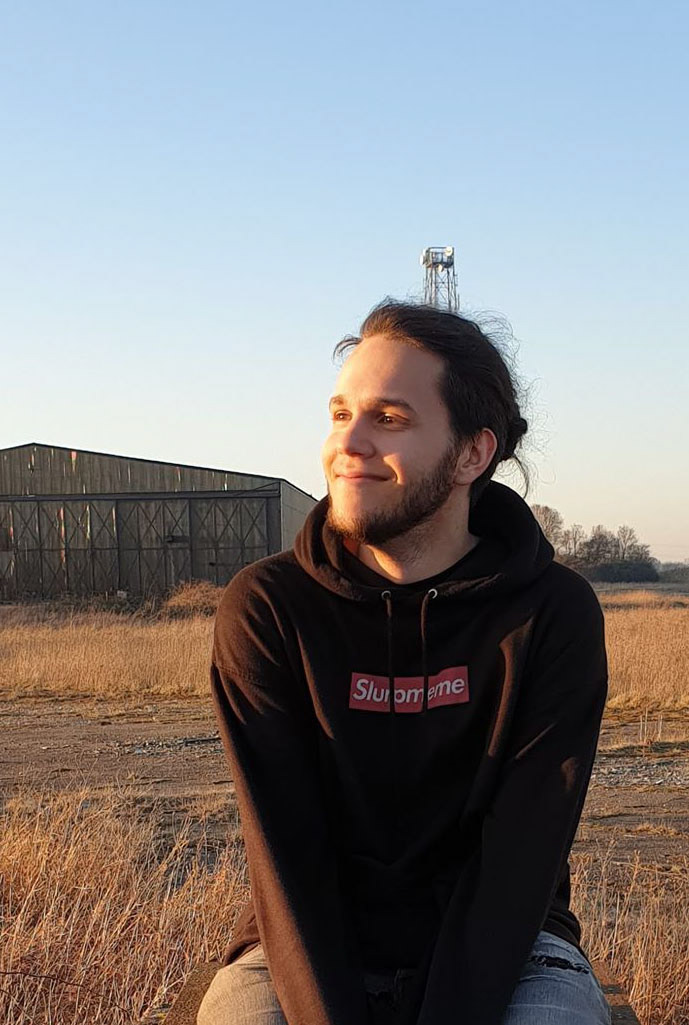 Hi, I'm Dan!
I am a London-based VFX artist specialising in Compositing, Lighting and Realtime Applications. Please do not hesitate to contact me regarding collaborations, work or just to eat pizza with me.
All content found on my website is work created by me or in collaboration with partners of me and is thus protected by copyright. If you want to use my work or want to hire me for a job just write me an e-mail.
Nuke
Python
Photoshop
Maya
Blender
Substance Painter
Mari
Unreal Engine (Blueprint Scripting, Networking, Lighting, Shader)
Lightroom
Special thanks to my friend Florian Mayer. I will never forget taking my first steps into Computer Graphics with you!
Corbinian Nicolai thank you a lot for introducing me to streetart! We are a great team creating wonderful projects together.
Website still under development, more content will arise. Aswell excuse mistakes on this site I may have made but not found yet.